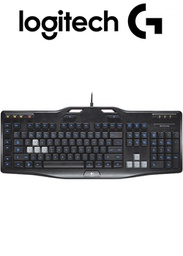 Logitech G105 Gaming Keyboard
16.000

 K.D.
16.000

 K.D.
16.000

 K.D.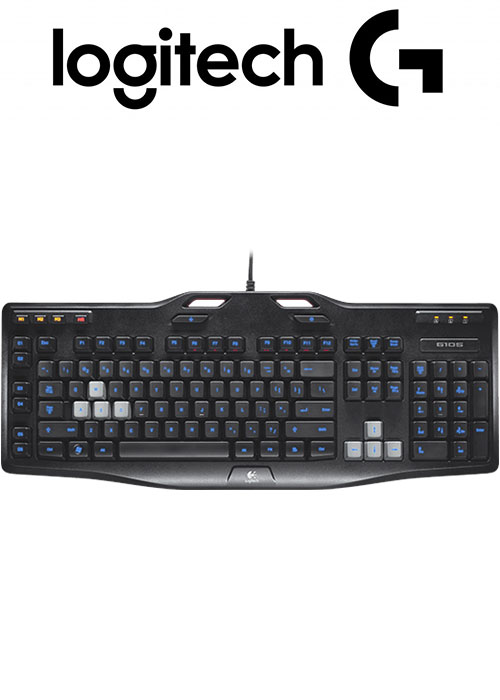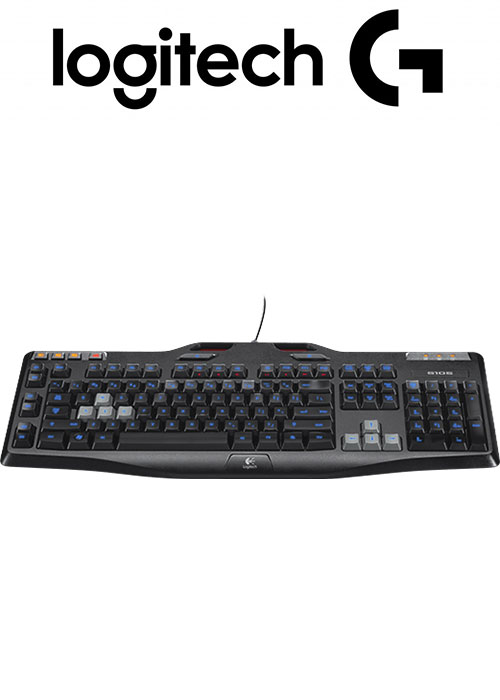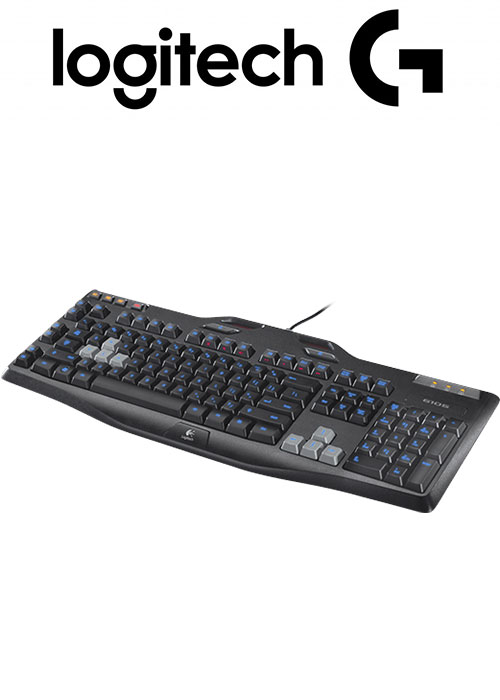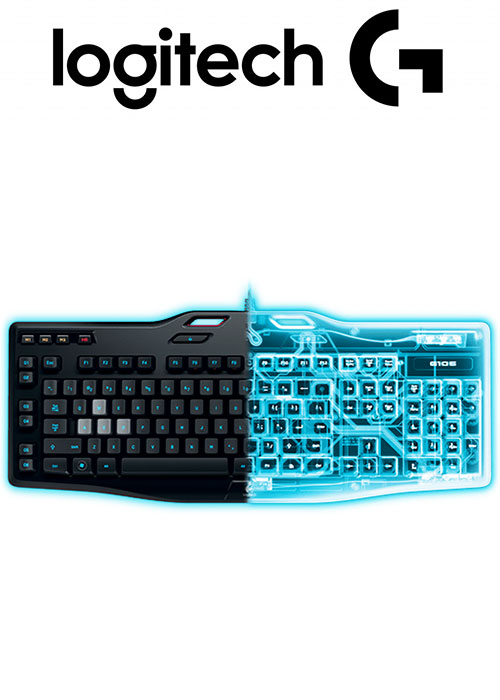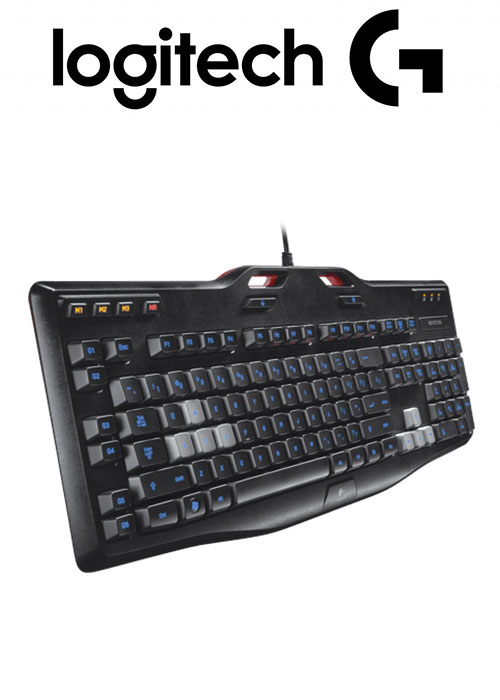 Logitech G105 Gaming Keyboard
1
---

---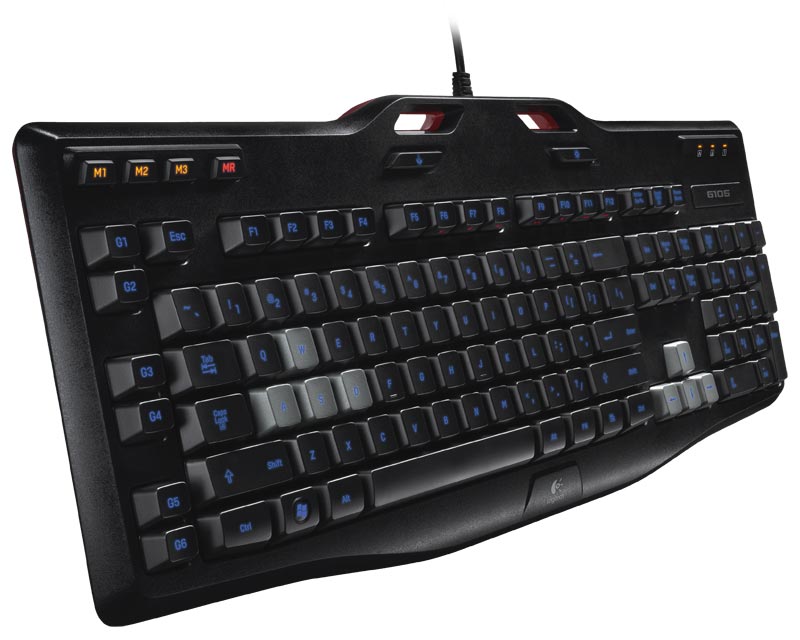 Logitech G105 Gaming Keyboard
Your essential tool for serious gaming.

With dual-level blue backlighting and fully programmable G-keys, this keyboard gives you the essentials to game your way.
LED backlighting
6 programmable G-keys for single actions and complex macro maneuvers
Multi-key input with anti-ghosting
Game/desktop switch disables windows keys during game play
Longer-life keys built for gaming
For windows 8, windows 7, windows vista
LONG-LIFE LED BACKLIGHTING

Experience illumination. Whether you're playing late at night or in a dark environment, you'll never lose sight of your keys. G105 features LED backlighting that can be set at two different levels, or turned off all together.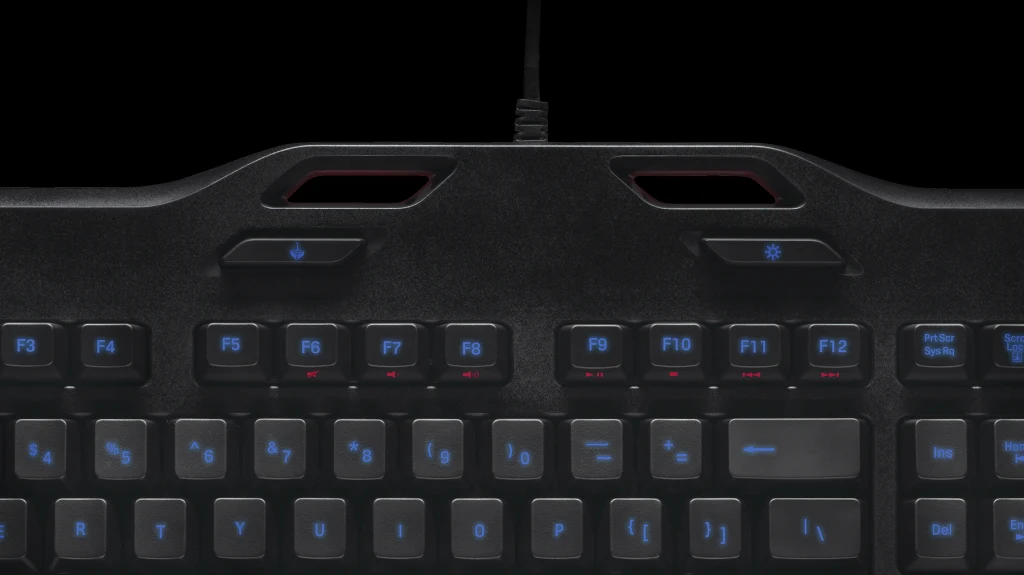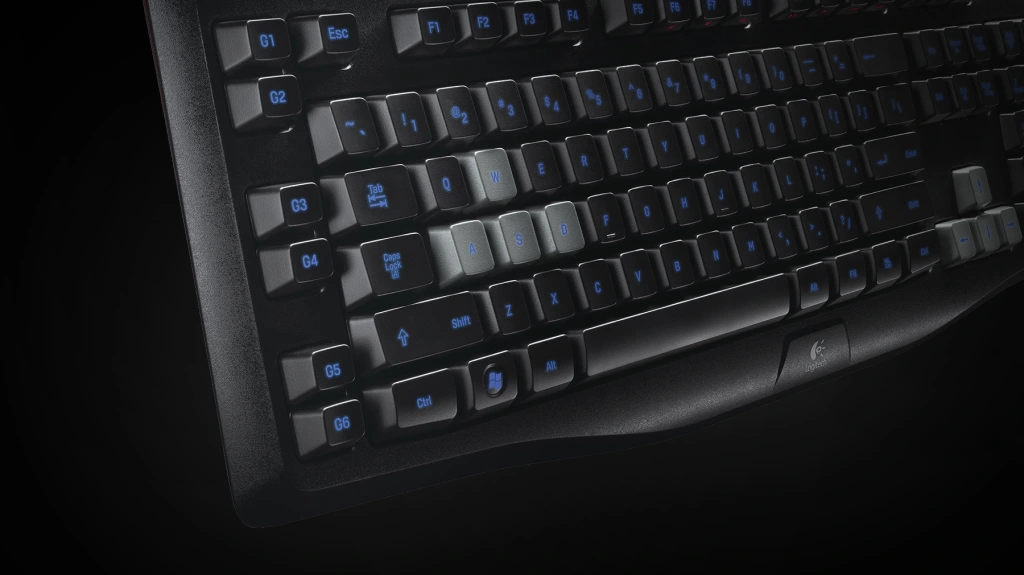 SIX PROGRAMMABLE G-KEYS 

At your command. G105 includes six programmable G-keys that make complex actions simple. Three separate modes deliver access to a total of 18 unique functions and macro combinations quickly and consistently. With G-keys, instant access to a variety of customizable functions is just a click away. Assign a G-key to open microphone channels and talk to friends through Ventrilo or to record your play on the fly. Assign a G-key to send predetermined text messages to your team. You can even program G-keys to interact with your Logitech G mouse to change DPI levels on the fly.
MULTI-KEY INPUT

Technology on contact. During the heat of battle, there are times when you might need to simultaneously run, strafe, select a weapon and open a door. Multi-key input on G105 means complex moves are executed exactly right every time. Press up to six keys at once, each registered perfectly. And the anti-ghosting means you never need to see a command you didn't intend.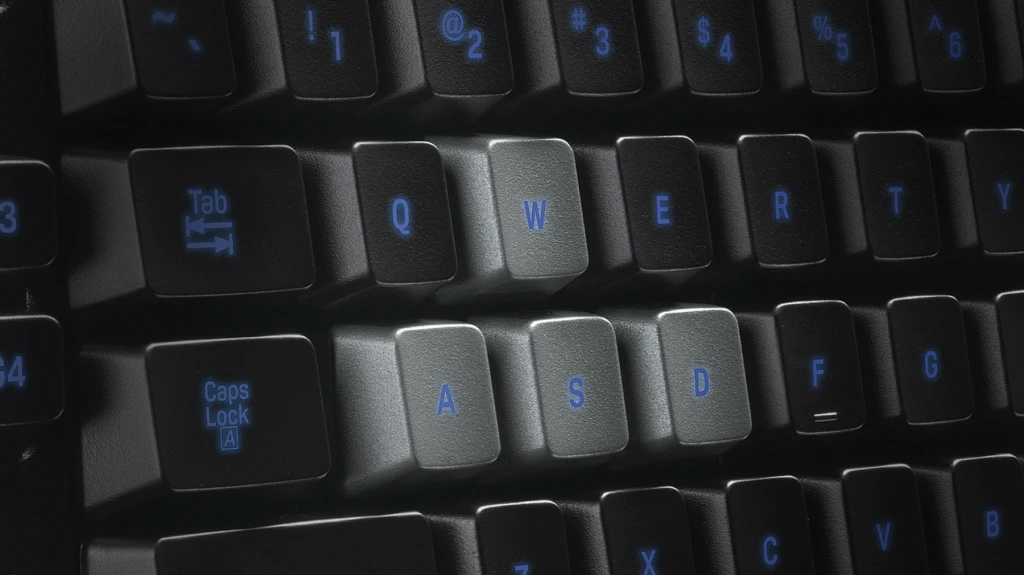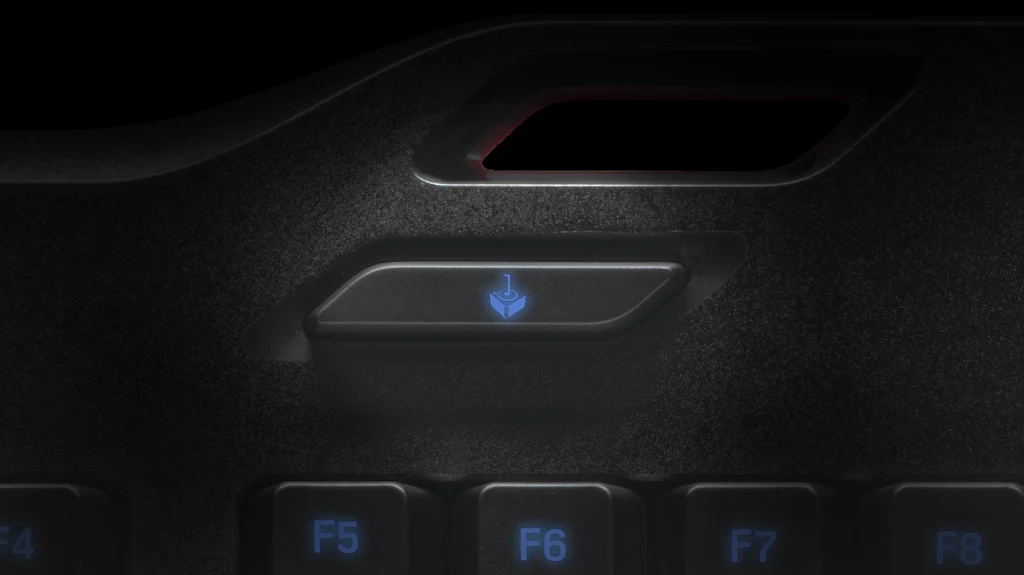 GAME MODE SWITCH

No false moves. You're about to record a record high number of perfect headshots when an accidental keystroke sends you on an unplanned and unwanted trip to your desktop. Don't let this kind of mistake ruin your streak or your game—easily disable the Windows key with one button so your game won't be interrupted. You can thank us later.
INSTANT MEDIA ACCESS

More at your command. We know games aren't the only thing running on your rig. Control music and video without dropping out of the game. Convenient one-touch controls put instant access to volume control, mute, pause, play and forward all within easy reach.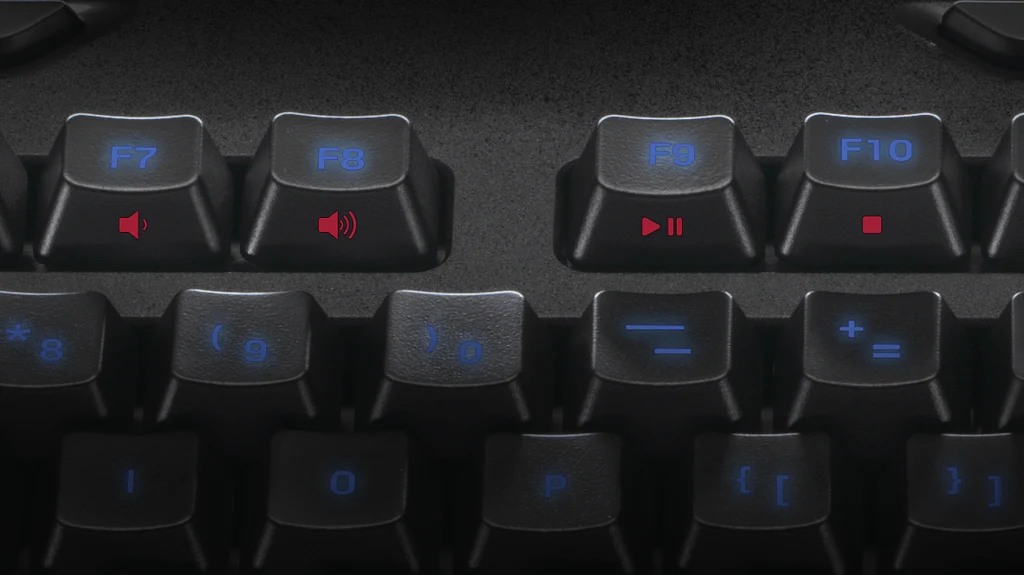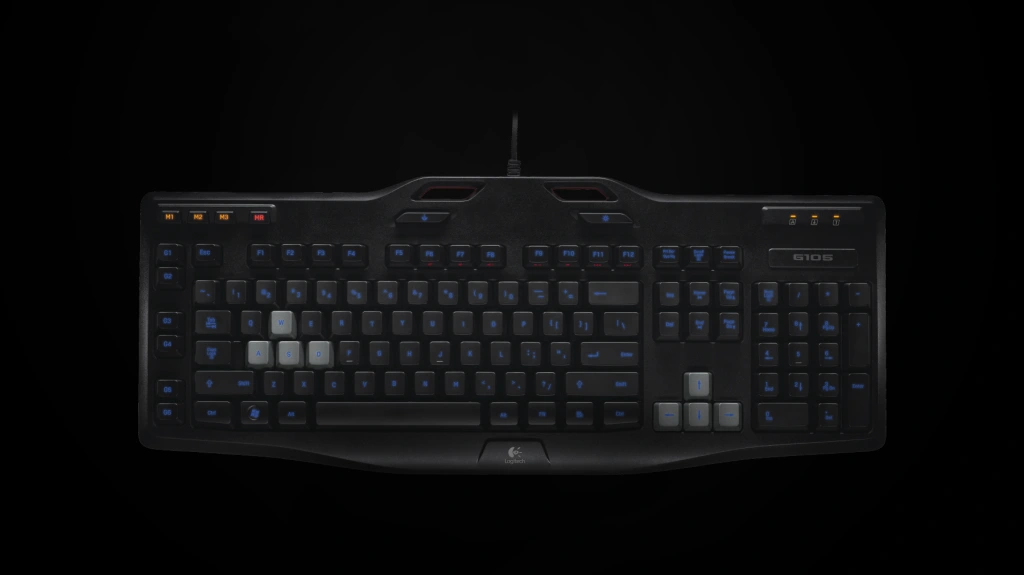 EASY-TO-USE SETUP SOFTWARE

Make it yours—simply. Use the optional Logitech Gaming Software to perfectly match commands to your favorite games. Simple drag-and-drop settings allow you to customize profiles for any game you play. Or, use automatic game detection for pre-configured customizations.