 PS4 1TB COD Black Ops4 + Crash + 1 Month
114.900

 K.D.
114.900

 K.D.
114.900

 K.D.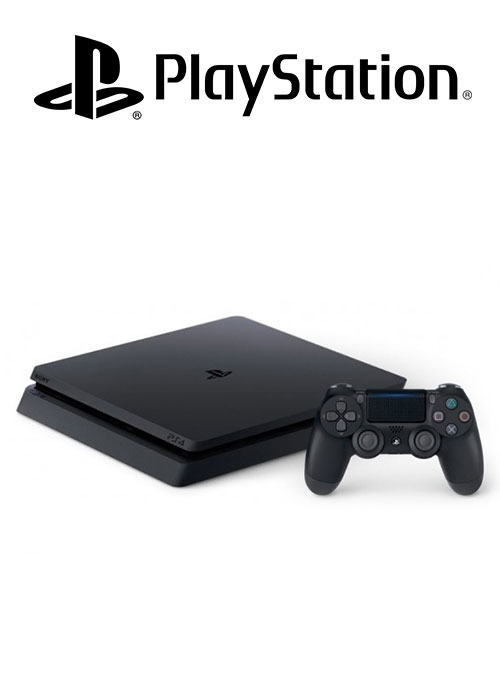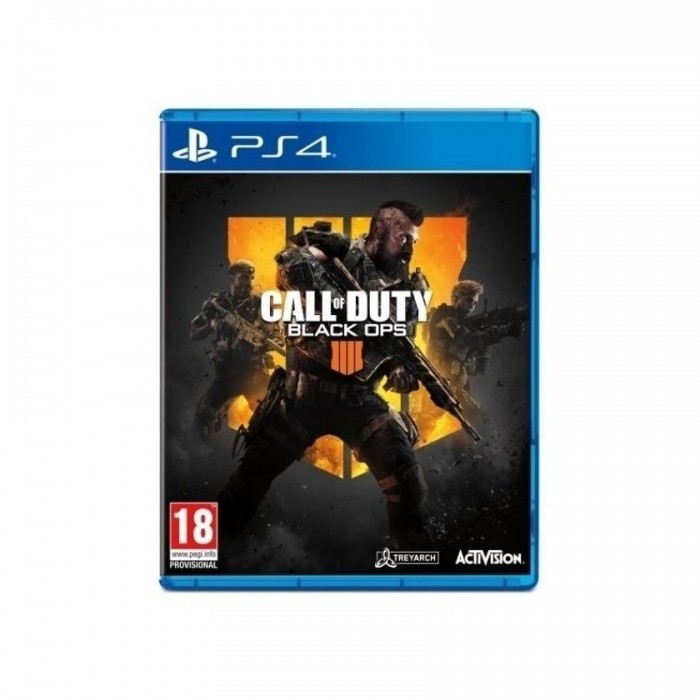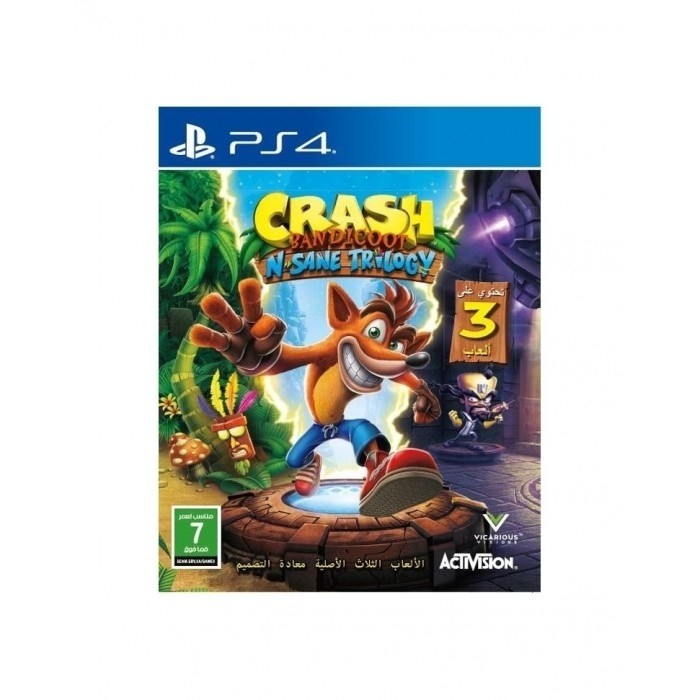 PS4 1TB COD Black Ops4 + Crash + 1 Month
2
---

---
Play Redesigned
With the Sony Playstation 4 Slim , experience incredibly vivid, vibrant colours with breathtaking HDR visuals. It is 30% slimmer, 16% lighter than the original PS4 model. Store your games, apps, screenshots and videos with 1TB. Your Playstation 4 is now slimmer, sleeker and more entertaining.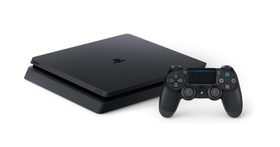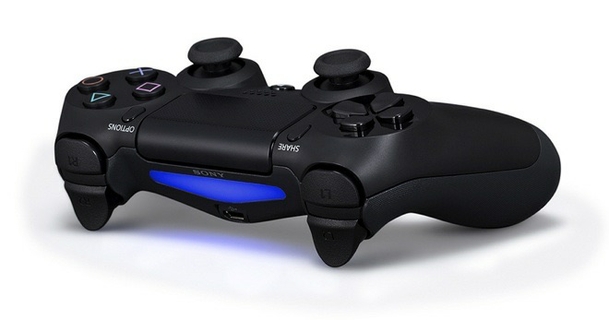 Unparalleled Control With DualShock 4
The DUALSHOCK 4 wireless controller has been updated with a new look and feel, including a more visible, colourful light bar to put even more of the game into your hands. It's the most ergonomic, intuitive PlayStation controller Sony Playstation has ever designed.

The Best Collection Of Exclusive Games
Whether you're a PS4 or PS4 Pro player, the greatest games come alive with PlayStation. The biggest blockbusters, incredible PlayStation exclusives and most immersive games are waiting for you.With a vast collection of games available on the PlayStation Network, you will never run out of games to play!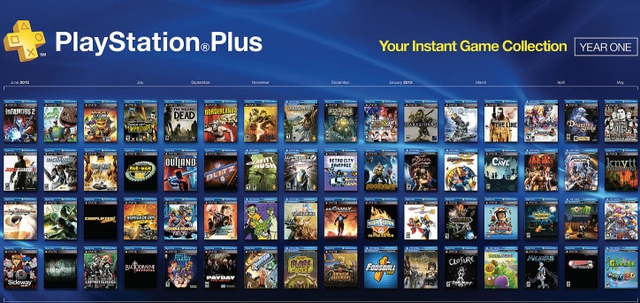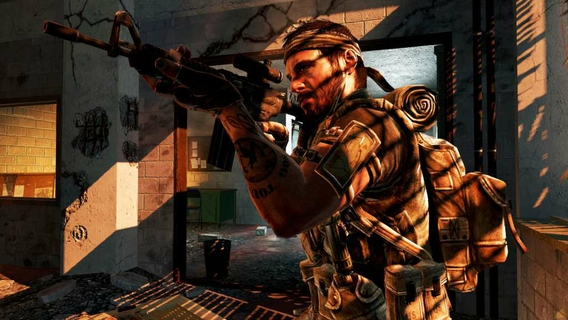 Black Ops Is back!
Featuring gritty, grounded, fluid Multiplayer combat, the biggest Zombies offering ever with three full undead adventures at launch, and Blackout, where the universe of Black Ops comes to life in one massive battle royale experience featuring the largest map in Call of Duty history, signature Black Ops combat, characters, locations and weapons from the entire Black Ops series.

The Return Of Your Favorite
Your favorite marsupial, Crash Bandicoot, is back! He's enhanced, entranced & ready-to-dance with the N. Sane Trilogy game collection. Now you can experience Crash Bandicoot like never-before in Fur-K. Spin, jump, wump and repeat as you take on the epic challenges and adventures through the three games that started it all, Crash Bandicoot®, Crash Bandicoot 2: Cortex Strikes Back and Crash Bandicoot: Warped. Relive all your favorite Crash moments in their fully-remastered HD graphical glory and get ready to put some UMPH in your WUMP!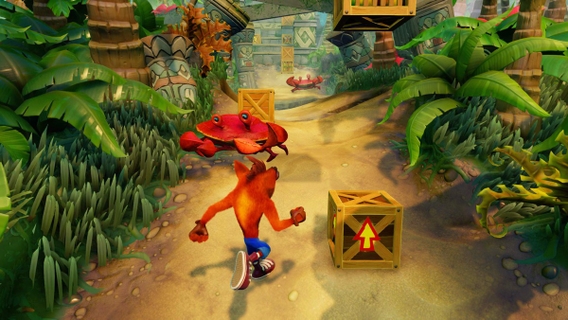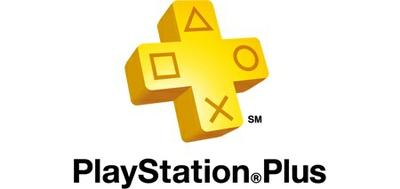 PlayStation Plus
Introducing the new PlayStation Plus, the membership service designed to bring games and gamers together, and fuel the next generation of gaming on the PS4 system. PlayStation Plus helps you discover a world of extraordinary gaming experiences through the ever-expanding collection of great games that members receive access to as part of their membership. With PlayStation Plus on the PS4 system, you'll also discover a world of like-minded gamers to play with and challenge, connected through an all-new multiplayer service worthy of the next generation.