 KROM KNOUT SPEED - Speed Gaming Mousepad
3.500

 K.D.
3.500

 K.D.
3.500

 K.D.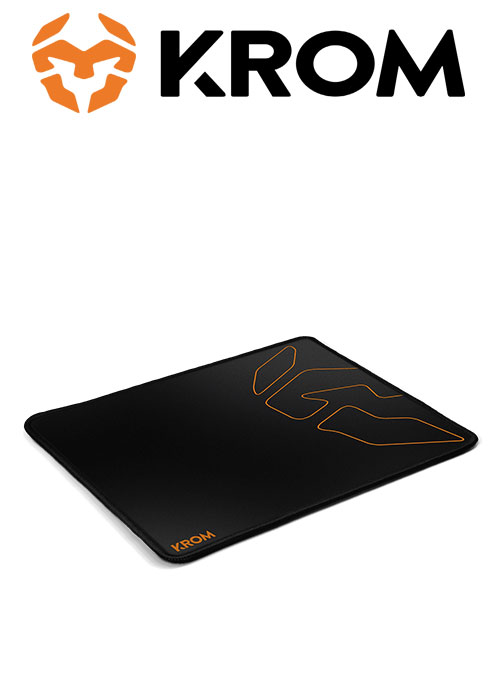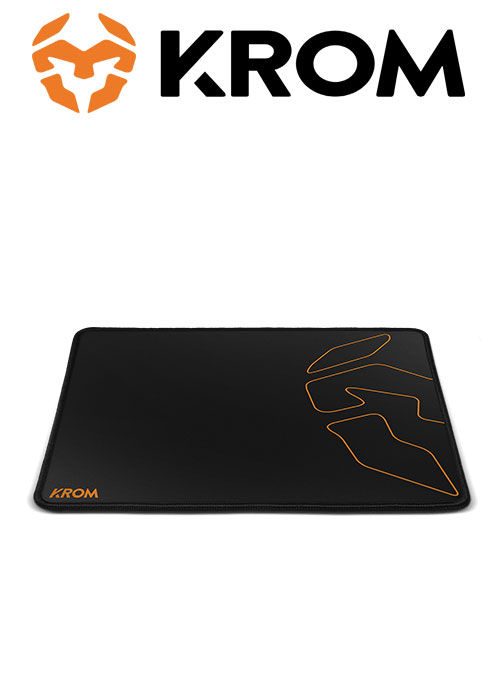 KROM KNOUT SPEED - Speed Gaming Mousepad
1
---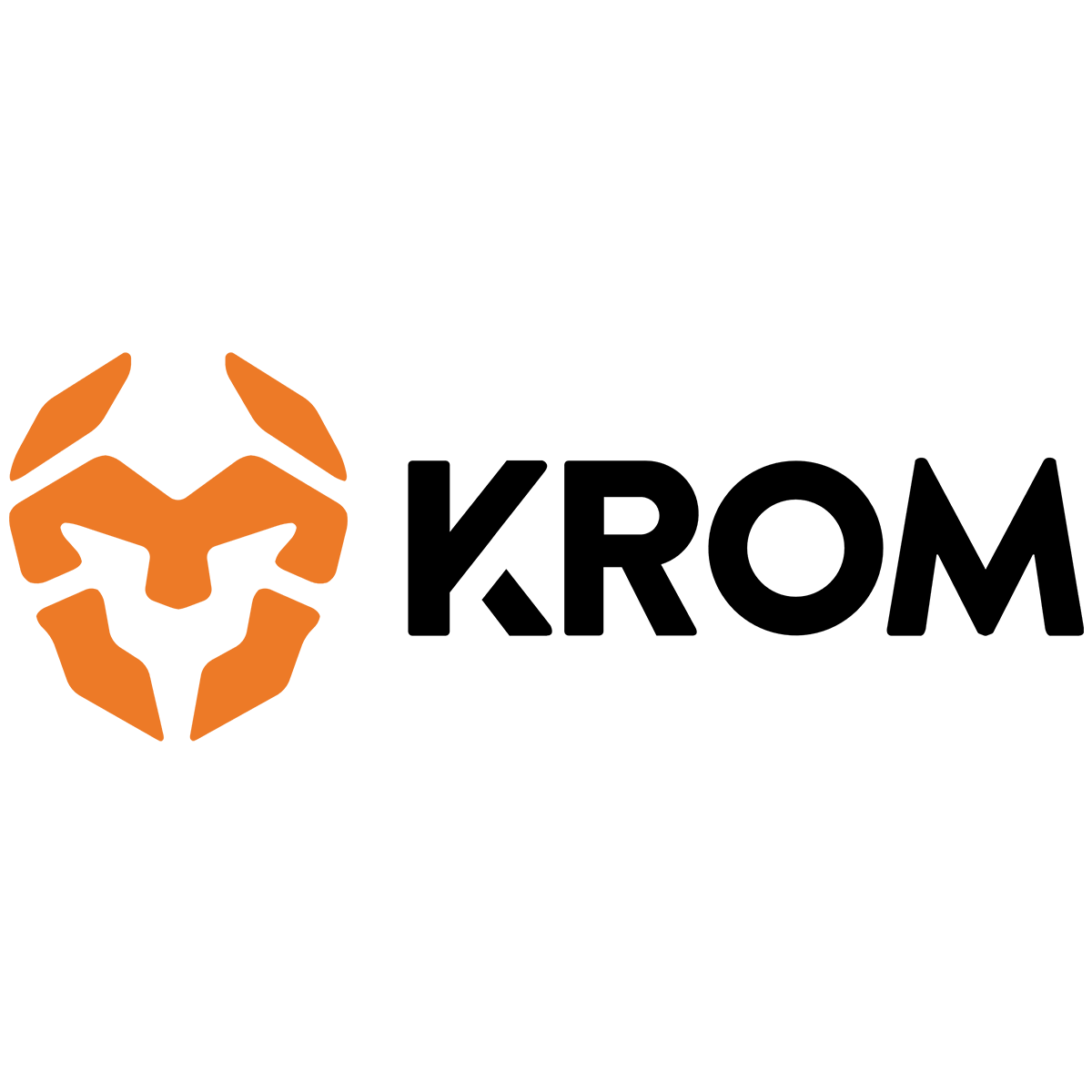 ---
KNOUT SPEED

Knout Speed gaming mousepad has been created to gear up players who need maximum speed and control for their movements.
Smooth surface for optimum slip
High performance for optical and laser mice
Rubber base for greater fixation
Medium size: 320 x 270 x 3 mm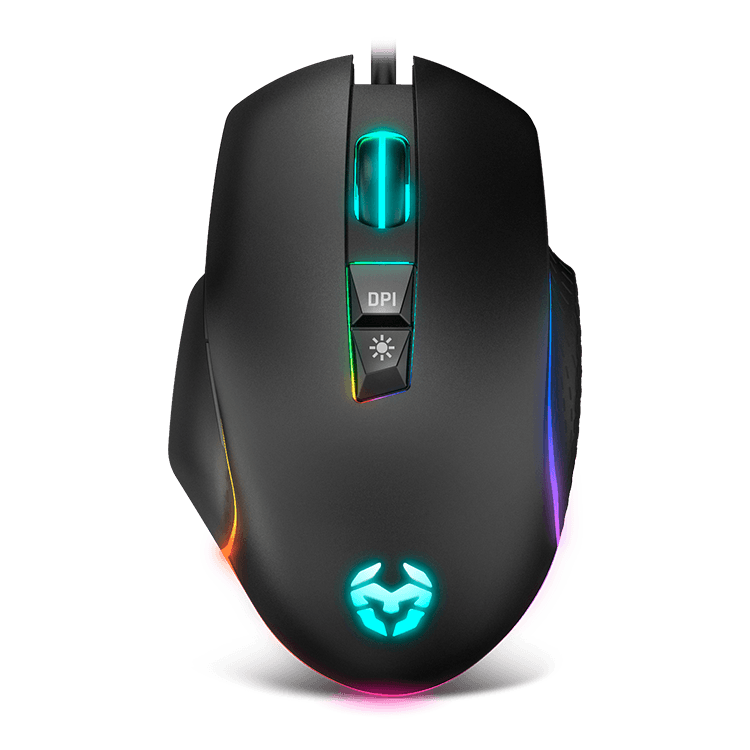 | | | | |
| --- | --- | --- | --- |
| RUBBER BASE | 3 MM THICKNESS | STEADY GLIDE SURFACE | FAST MOVEMENT |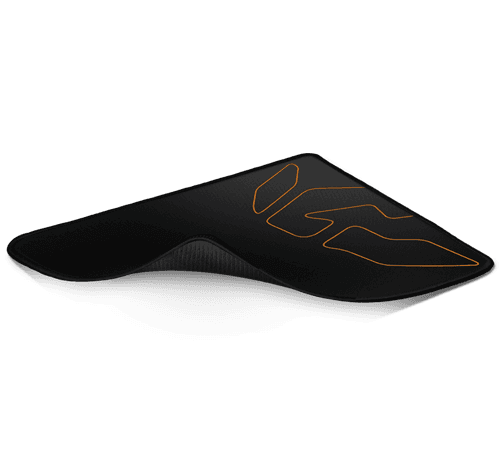 Premium materials

Knout Speed is made with a microfibre surface, perfect for both optical and laser mices. Its base made of anti-slip rubber provides a great stability, preventing it from moving and providing a greater grip on any type of surface.
Precision and speed

Thanks to its low friction with all types of mice, Knout Speed soft finish is perfect for performing quick and precise movements. Its padded 3mm thick foam padding (which provides a great comfort to your hands) turns Knout Speed into a lightweight, easy-to-carry gaming mousepad.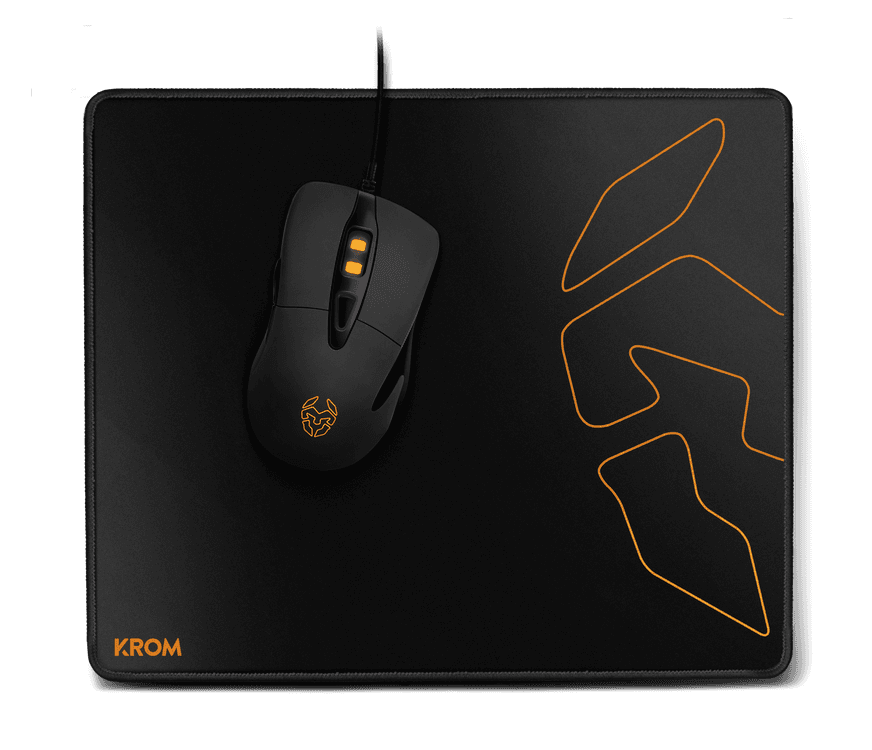 Gaming design

Knout Speed contour is reinforced by stitched edges, which gives it a greater resistance against the ravages of time.

Like the rest of the Knout family, its look & feel blends the black and orange gaming fierceness with the precision, comfort and durability granted only by true premium materials.
Specifications
---
Features:
Double stitching for an extra of durability
Microfiber surface with minimal friction suitable for laser and optical mice
Smooth and soft surface
Material: Fabric
Colour: Black and orange
Dimensions: 

320 x 270 x 3 mm