 NS Ring Fit Adventure MEA/NTSC
59.900

 K.D.
59.900

 K.D.
59.900

 K.D.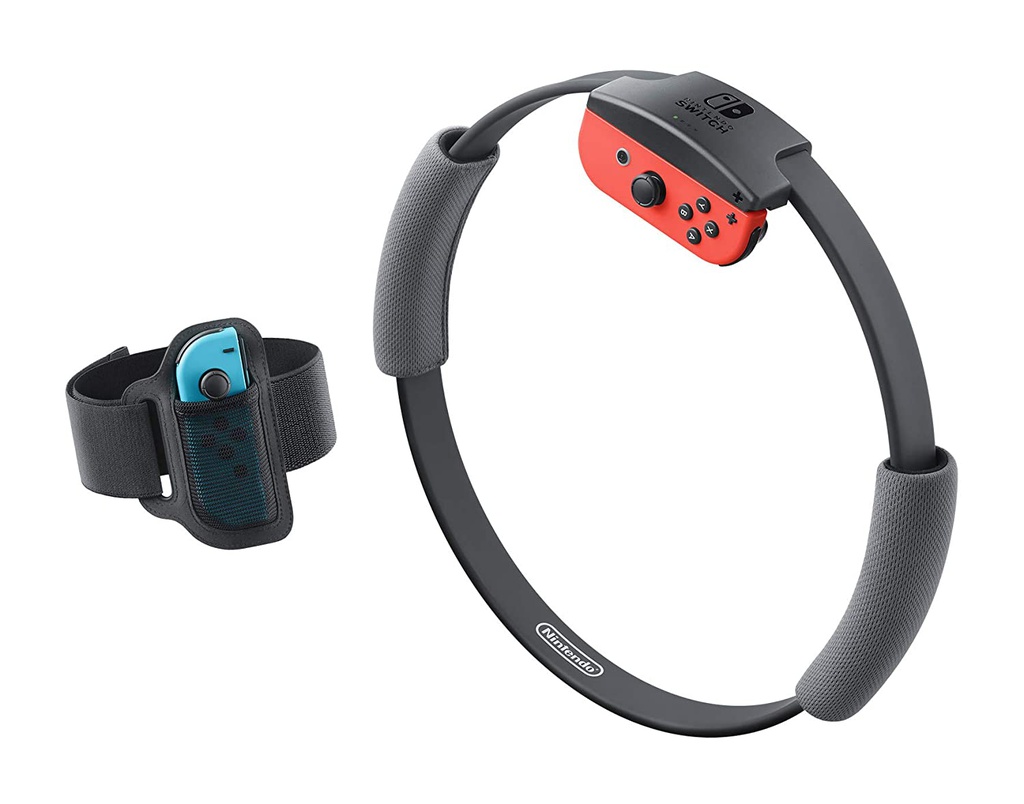 NS Ring Fit Adventure MEA/NTSC
2
---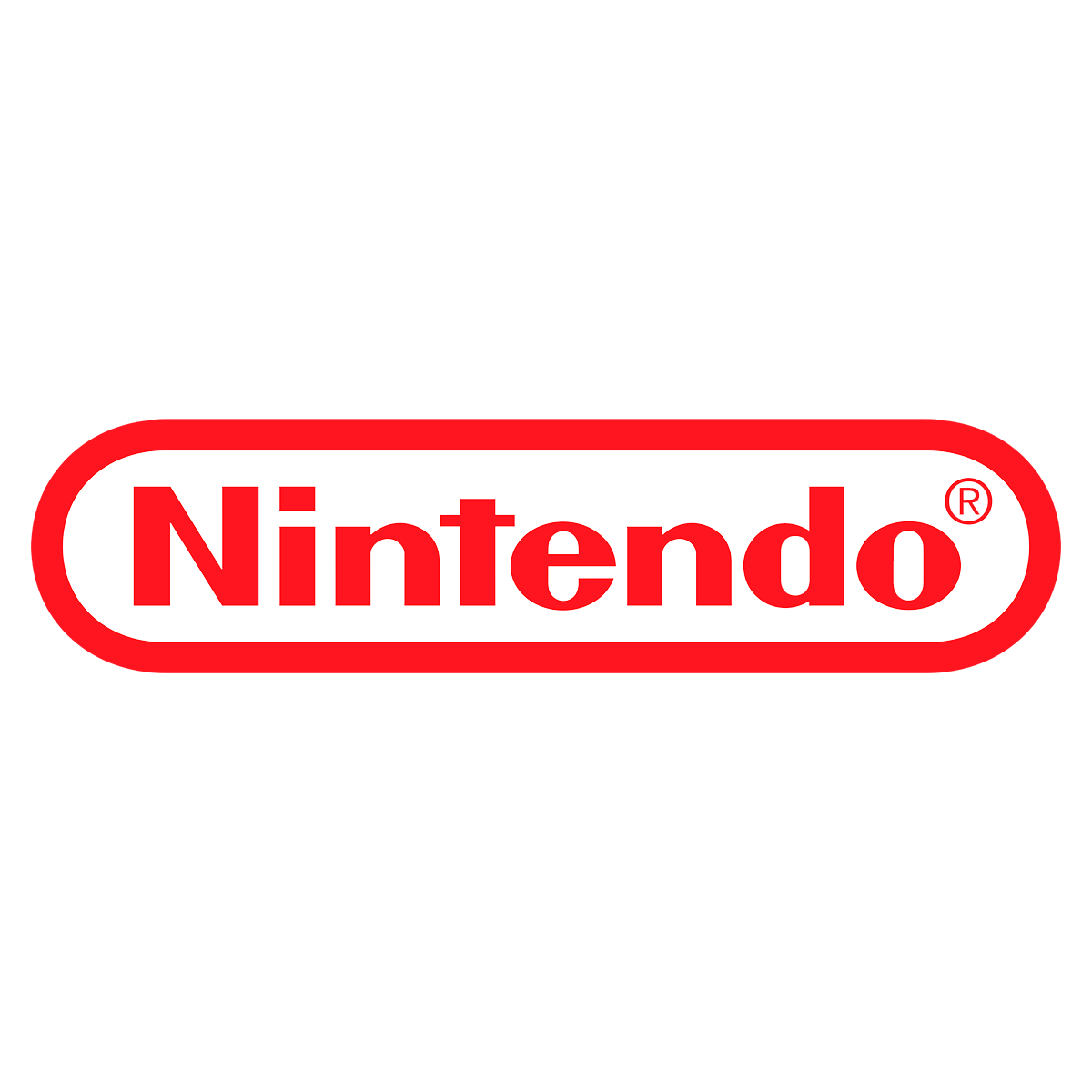 ---
ADVENTURES THAT KEEP YOU MOVING
Explore a huge fantastical world and defeat enemies using real-life exercise!
Learn about all the great new features, including a new voice option and a fun new Rhythm Game mode that are included in the latest free update.
AN ADVENTURE GAME THAT ALSO GIVES YOU A WORKOUT!
Explore more than 100 levels in over 20 vibrant worlds in your quest to defeat a bodybuilding dragon and his minions using real-life exercises!
Traverse grass-swept plains by jogging in place, attack enemies with overhead shoulder presses, and refill your health meter by striking some yoga poses.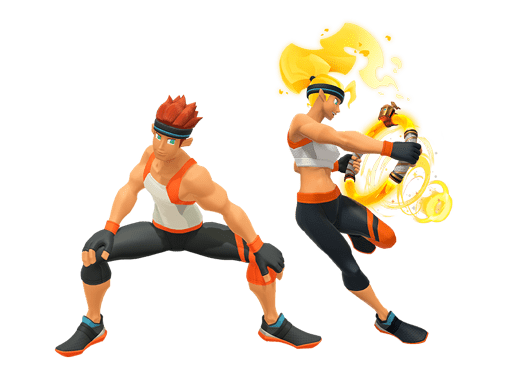 Level up
As you work through each course (and possibly work up a sweat), you'll earn experience points and collect ingredients to craft in-game health-restoring smoothies. Between fights, you may encounter some unusual methods of transportation such as squat-powered launch pads, waterfalls to paddleboard up, and more!
Customize your style
For more surprises, stop by towns and visit the General Store to get workout clothes that may increase your attack and defense stats, or complete requests for townspeople for special rewards.
JUMP STRAIGHT INTO ACTION WITH QUICK PLAY
Want to get moving right away? Quick Play offers challenges and 12 minigames that are ready when the game starts, so you can jump into a quick workout whenever you want!
If you're feeling competitive, you can even pass the Ring-Con and Leg Strap accessories to a buddy and take turns in different fun activities, like breaking boxes with gusts of air, crafting pottery using squats, and more.
Here are just some of the fun minigames you can play!
Crate Crasher
How many crates can you blast?
Squattery Wheel
Make the perfect pot with your squats!
Squeeze the Ring-Con to smash little robots.
WORK OUT THE WAY YOU WANT
If you're looking for a more formal workout, you can create customizable workout routines, mixing exercises and minigames that can target specific muscle groups.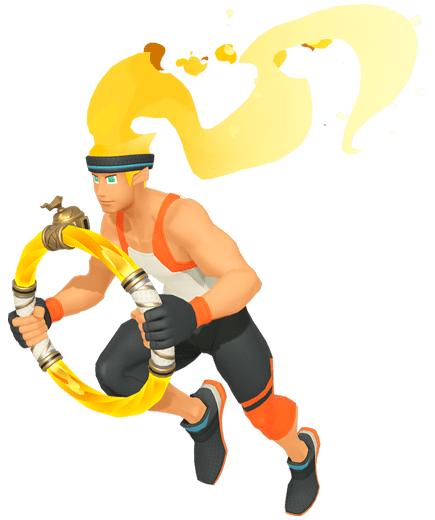 Set up your session
Customize a workout routine that's as short—or long—as you like!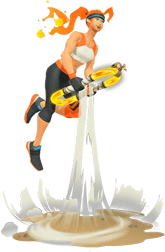 Pick and choose
Just pick your activity, number of reps, and the order, and you're all set!
MEET RING-CON™
Control in-game movements with the new Ring-Con™ and Leg Strap accessories. Jog, sprint, and high knee through dozens of levels while using the Ring-Con to battle enemies.
Interested in the Ring Fit Adventure game but want to know how it all works? We've got you covered!