 PS4 DragonBall Xenoverse Collectors Edition R2
29.900

 K.D.
29.900

 K.D.
29.900

 K.D. PS4 DragonBall Xenoverse Collectors Edition R2
2
---

---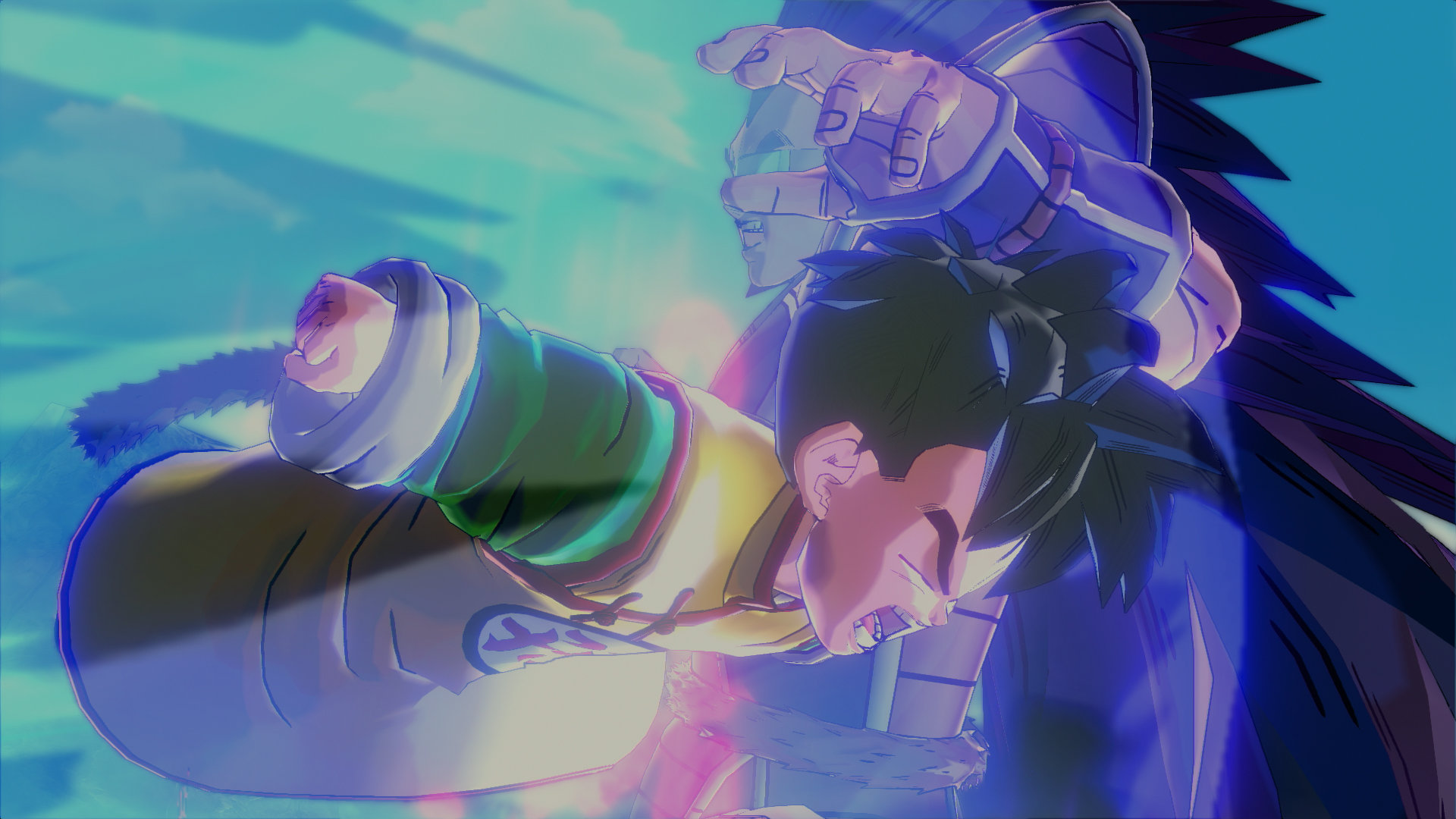 FIERCE BATTLES OF GOKU AND OTHERS WILL BE REBORN!
---
For the first time ever, the Dragon Ball® universe will be depicted onto the new generation systems and will fully benefit from the most powerful consoles ever created. DRAGON BALL® XENOVERSE will bring all the frenzied battles between Goku and his most fierce enemies, such as Vegeta, Frieza, Cell and much more, with new gameplay design! DRAGON BALL XENOVERSE will take the beloved universe from series' creator Akira Toriyama by storm and break tradition with a new world setup, a mysterious city and other amazing features to be announced in the future! But a question remains; an unknown fighter appears... Who is he?!
Features:
---
New Generation Dragon Ball - Enjoy your favorite manga on PlayStation 4 and Xbox One for the first time ever! Also available on PlayStation 3 and Xbox 360.
Improved Gameplay - Fast paced and powerful battles await to be discovered, including real-time transformation!
Strong Immersion - Inspired from one of the most famous series ever created.
New World Setup - A clock that once had stopped will start to tick again in an enigmatic and futuristic city!
Original Battles - Take part in epic fi ghts against ferocious enemies such as Vegeta, Frieza, Cell and much more!
Unknown Fighter - Look at him with his uniform, cape and scouter...who is he?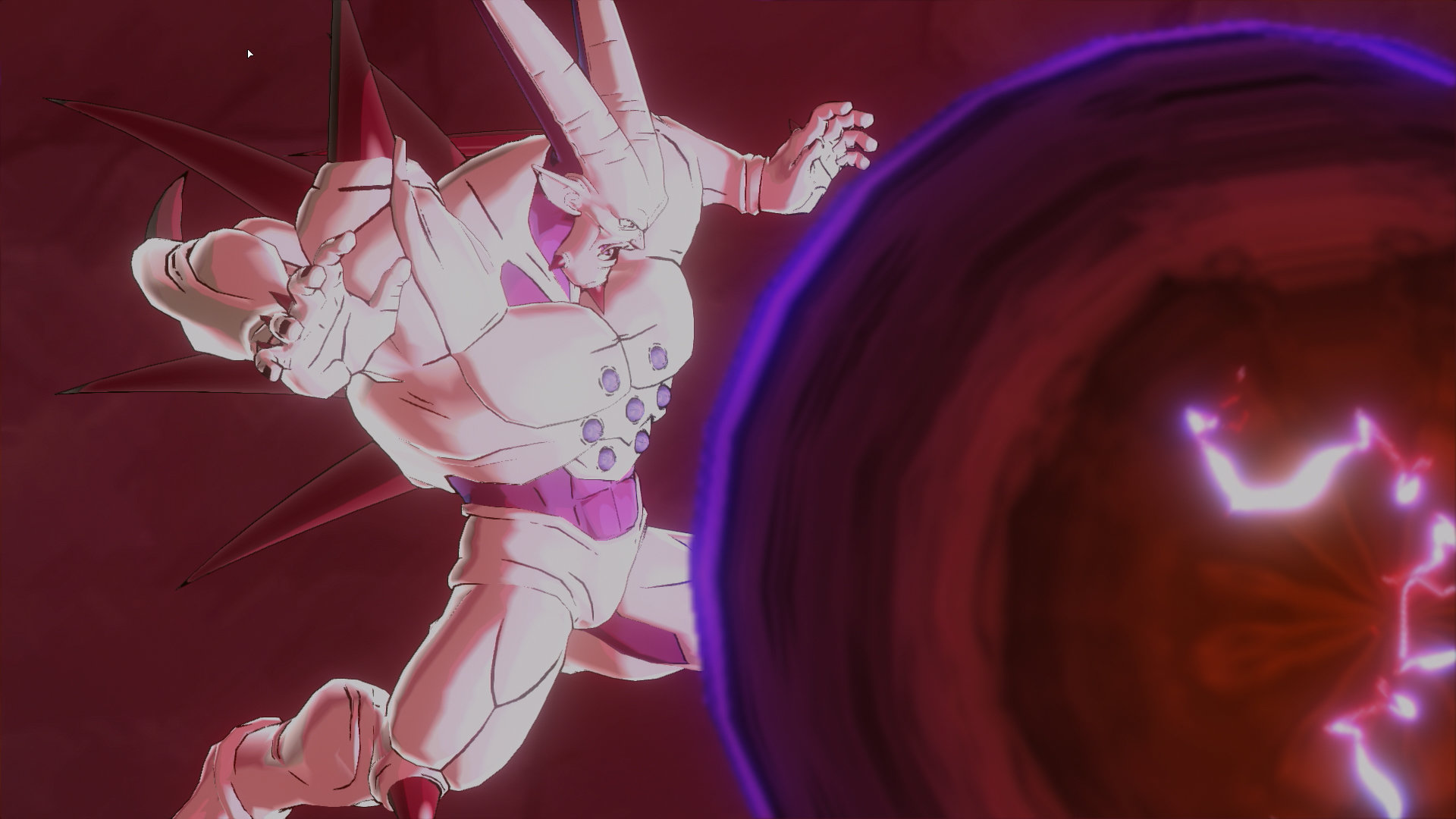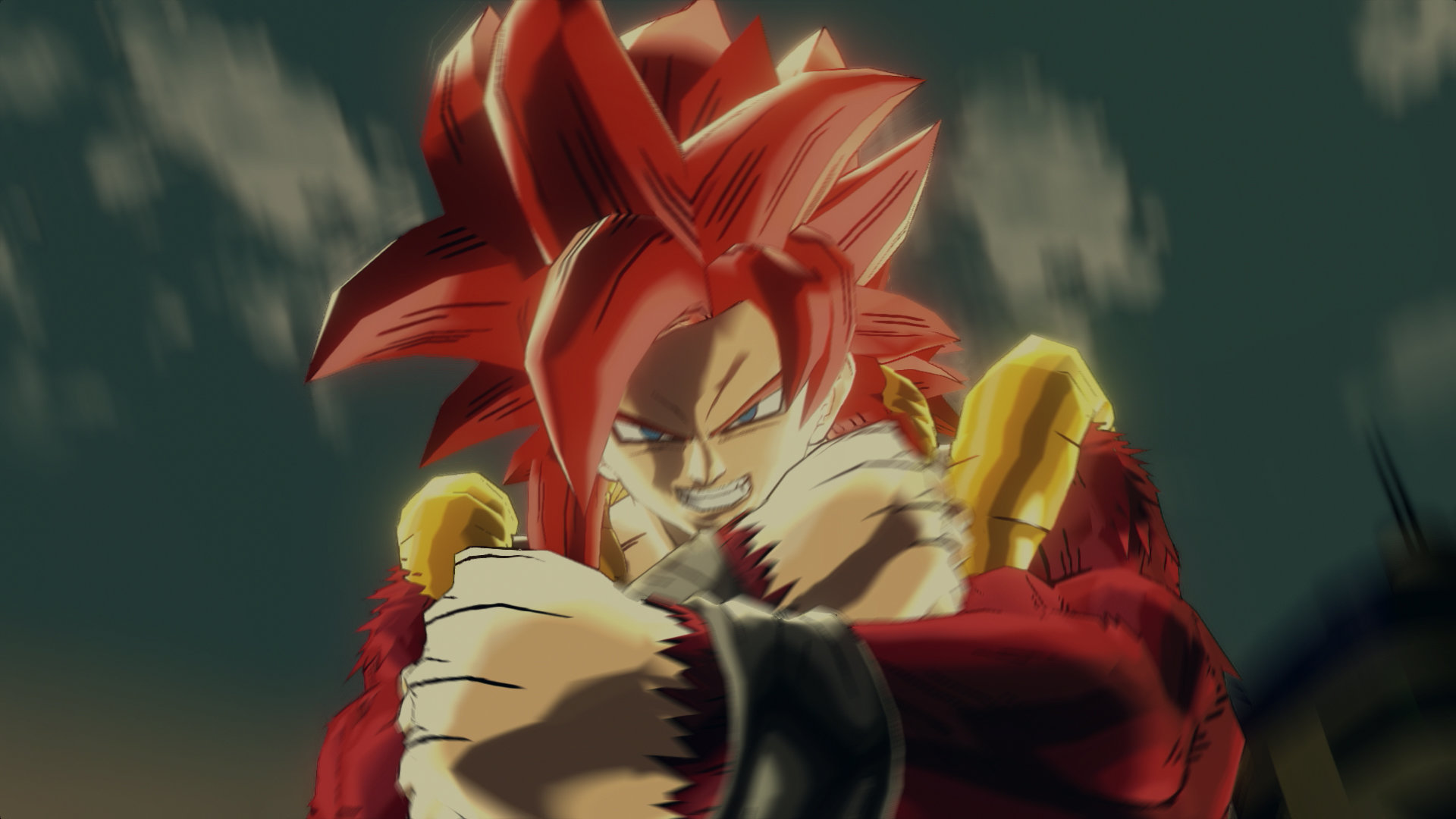 New Characters

---
Mira, the artificial creature trying to be the strongest being in the universe; Towa, a dark scientist coming from a demonic world; The Supreme Kai of Time, a deity who showed up for the first time 75,000,000 years ago and tied with the bird called TokiToki, a very powerful life-form that can produce time!