Logitech G510s Gaming Keyboard
35.000

 K.D.
35.000

 K.D.
35.000

 K.D.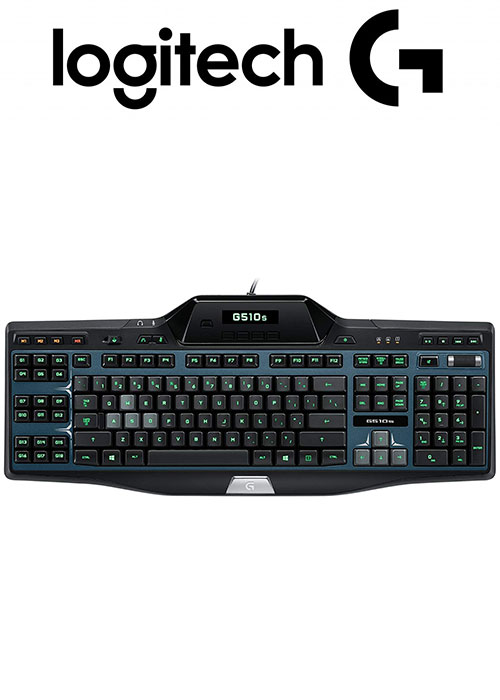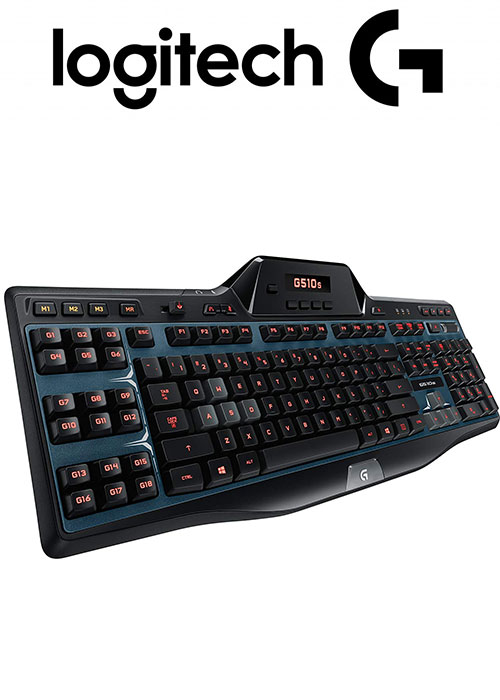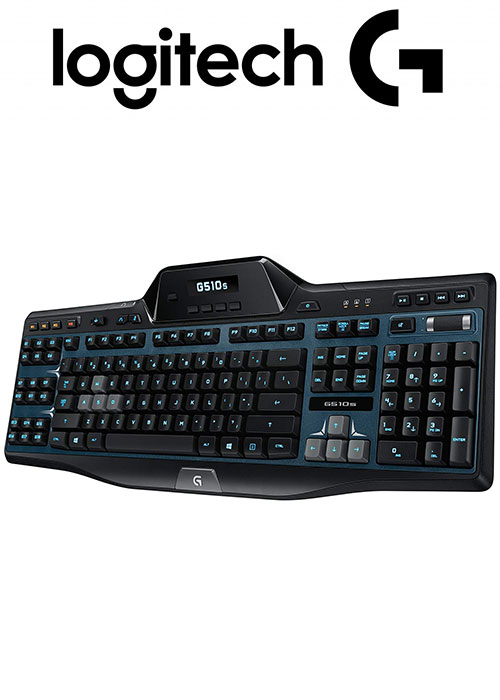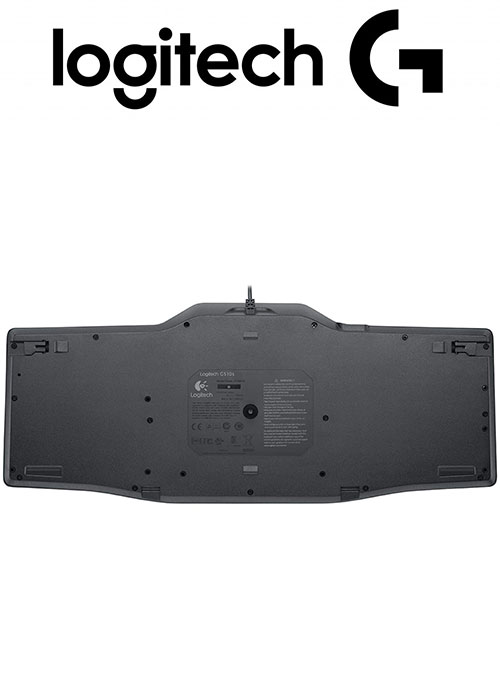 Logitech G510s Gaming Keyboard
1
---

---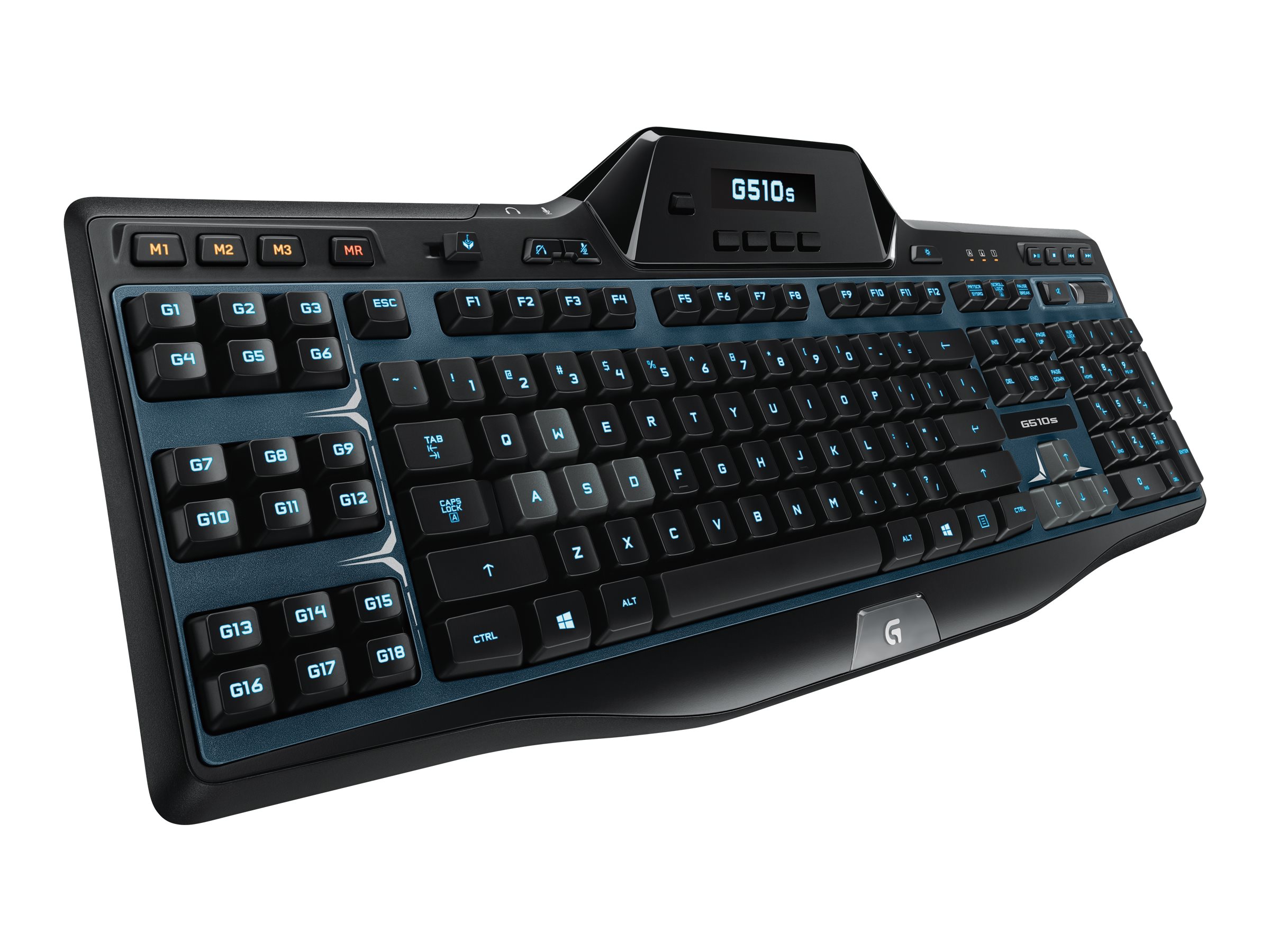 Logitech G510s Gaming Keyboard
GamePanel LCDCustom-color backlighting18 fully-programmable G-keys with 3 macros per key; configure up to 54 unique functions per gameSeparate headphone microphone jacks and mute buttons; use any analog headset with 3.5 mm plugsFull-speed USB; 500Hz report rate; 4 x faster than other gaming keyboardsMulti-key input; use 5 keys at once to perform multiple plex actionsGame/desktop modeInstant media access with 1-touch controlMac and PC patible
Gamepanel LCD
Custome-color RGB Backlighting

18 Programmable G-Keys
Advanced surface materials
Integrated USB audio
Game mode switch
Instant media access
Six-key Anti-Ghosting
Two milisecond report rate
Dedicated media controls
Keep informed
The GamePanel™ LCD includes apps for RSS, e-mail, system resources, media players, clock timers and more. Plus it can show info from over 75 games and apps including World of Warcraft, Ventrilo, TeamSpeak and Windows SideShow.
Choose your color
RGB LEDs mean you can select a full spectrum of backlight colors from bright red to deep purple and everything in between, even white. Set up to three colors so you know your mode state at a glance. Choose your hue using the Logitech Gaming software.
Hordes of macros  
You've got 18 programmable G-keys with three modes each for up to 54 macros per game. Set single keypresses, intricate macros, text blocks, mouse events or LUA scripts. To create macros on the fly: Press the M1 (or M2 or M3) key, hit the MR key, choose a G key, enter your keystrokes, and hit the MR key again to finish recording.  
On-board audio
Separate 3.5 mm mic and headphone jacks let you use any analog headset as a USB audio device. You'll get VOIP audio through your headset and game audio through your speakers. There's also separate mute buttons for headphones, the mic, and your system, so you can kill the com channel without masking game sound.  
Stay focused  
Don't let desktop menus break up your game. The Game/Desktop mode switch disables the Windows/Context Menu keys so you won't get kicked to the Windows desktop accidentally.  
Issue commands  
Multi-key input. Anti-ghosting capabilities. No matter what you call it, you can press, at a minimum, five keys at the same time and they'll all be recognized.  
Faster  
A 500 Hz (two millisecond) report rate makes the G510s four times faster than other gaming keyboards, for the performance you need when every millisecond counts.
Your game, your profile
Logitech Gaming Software detects the active game, so your G-keys can have a different configuration profile for each game. You can also create multiple profiles per game with scripting for advanced macro functionality, backlighting control, and more.