 HORI PS4 Keypad & Mouse Controller Four
32.000

 K.D.
32.000

 K.D.
32.000

 K.D.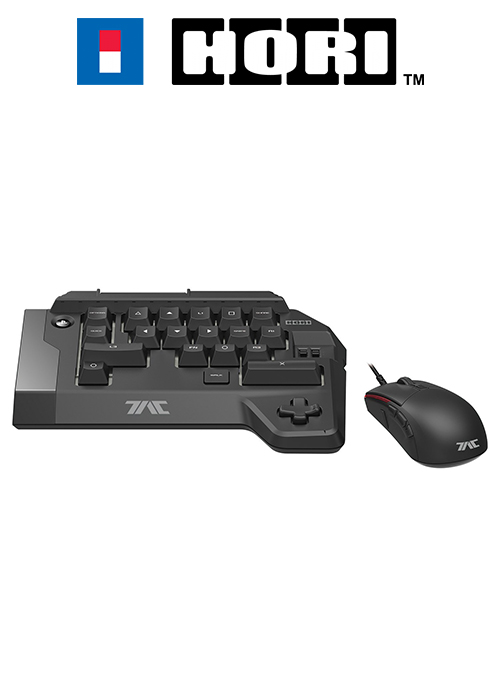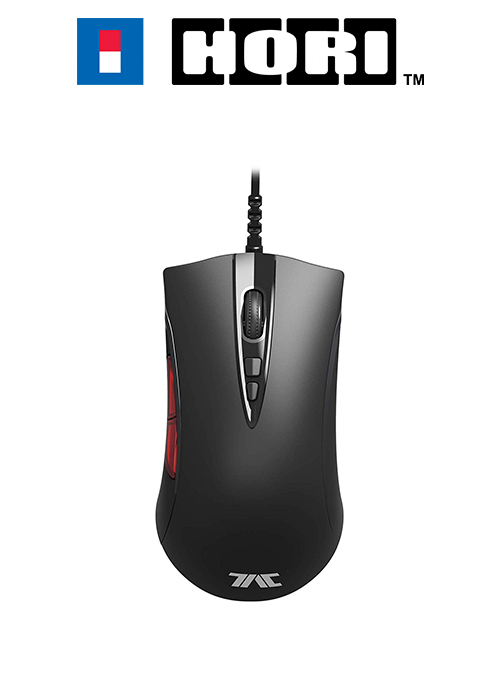 HORI PS4 Keypad & Mouse Controller Four
1
---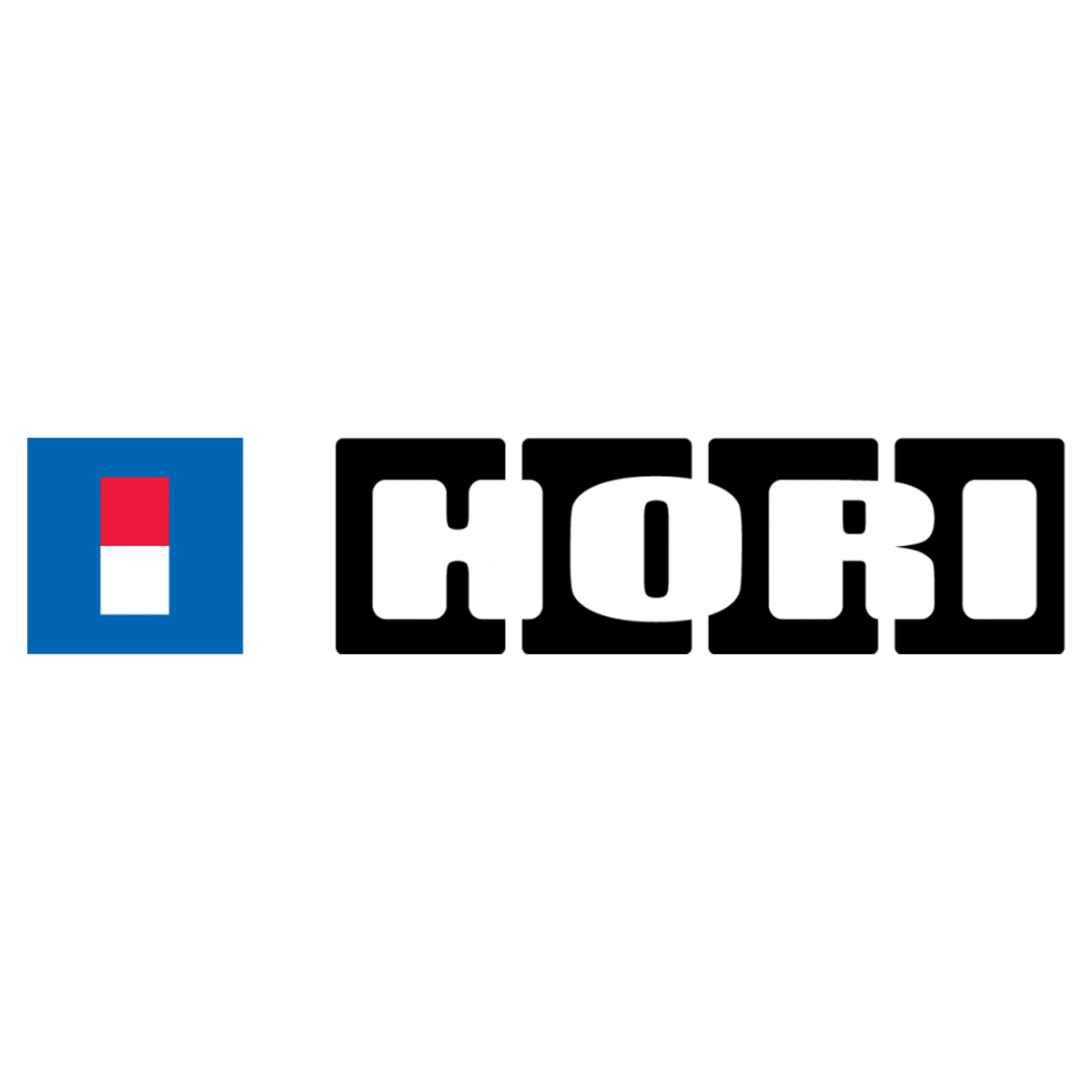 ---

Go in for the kill with HORI's new TAC FOUR Type K2 for PlayStation 4. The Tactical Assault Commander series is a line of officially licensed keypad & mouse controllers designed for FPS games that simulates PC-style control on the PS4. The mouse emulates the right analog stick for precise aiming, and left analog stick input can be set to either the WASD arrow keys or analog thumb stick on the TAC FOUR keypad, and the TAC FOUR firmware has been updated to make the TAC FOUR Type K2 the smoothest and most accurate TAC ever. The main upgrade for the brand new TAC FOUR Type K2 is Bluetooth wireless connectivity to the HORI Device Manager App, which lets you update key layouts, input options, sensitivity settings, and save profiles on the fly using your iOS or Android device. The TAC FOUR Type K2 also features a high-end gaming mouse with adjustable DPI, fully-featured touch pad, headset input & more! The TAC FOUR Type K2 also brings back features such as the Snipe & Walk buttons, which instantly reduce output for precision sniping, ADS lock, adjustable dead zone & mouse acceleration, as well as full PS4 and PC compatibility.
Product Features:
Officially licensed by Sony

Keypad controller to bring PC-style control to PS4

Includes gaming-grade mouse

Use iOS or Android device to adjust settings & profiles wirelessly using the HORI Device Manager App

Special features such as Snipe Button, Quick Button, ADS Lock, and more

Compatible with PS4, PS3 & PC




Customizable Profiles
Use the assign feature or PC-Software to totally re-programme the input layout of the keypad and mouse - Just like on a PC.


Exclusive Features
Hit the SNIPE button to slow your crosshairs for a split second securing that brutal headshot. Engage the QUICK button to speed up mouse movement allowing you to 180 at super speed! Would-be backstabbers beware.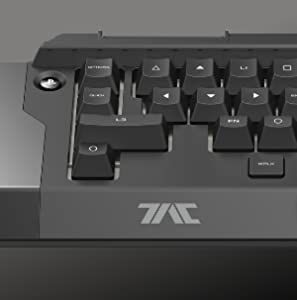 PC-Style Keypad on PS4/PS3
Perfectly emulate the PC-gaming experience on your PC. Everyone knows that PC-Style FPS play is the most efficient and precise. We've brought that to the PS4 to give you the edge.